Skip to content
Your Universal Charger with up to 38% Sale
Go grab your POWME right now with up to 38% sale!!!
Why Shop at POWME?
The Most Innovative Product
Passionate Customer Service
Who We Are
We at POWME are working on ultramodern innovative power gadgets. On a mission to make the universal perfect charger a reality, POWME was born on Kickstarter with the first gem, the POWME 3-in-1 wireless charging USB-C hub.

Tireless research and development of the most advanced solutions and new innovations in the power field leads us on our route to fulfilling every consumer's power needs. Every new POWME product is a step forward towards the perfect charging solution. And there is no end on this road.
Frequently Asked Questions
POWME chargers connect to your Macbook and charge it through USB-C port, so they are compatible with Macbook Pro 2016 and later and Macbook Airs 2018 and later models.
POWME Charger can wirelessly charge all your QI supporting phones.
POWME has 24 months warranty. It will be covered for defects, missing items, and wrong colors..
WHAT REVIEWERS SAY ABOUT POWME?
The 3-in-1 Wireless Charger provides a few extra ports in a small, easy-to-carry package. It has USB-A QC 3.0 port, perfect for connecting a USB mouse or keyboard or charging additional devices. A USB-A 3.1 port allows you to connect thumb drives and external hard drives and transfer data up to 10 gigabits per second.
Apple Insider
If you're tired of carrying around a bunch of different charging and hub devices, this gadget is for you. The PowMe All-in-One USB-C Hub Charger combines a Type-C charger, wireless charger, and a USB-C hub for the utmost in convenience and portability. You'll have everything you need to power your phone, laptop, AirPods etc.
Gadget Flow
Tooyn USB-C hub is designed to bring more ports to your USB-C equipped MacBook or other laptops. The POWME Charger is a beautifully crafted and multi-functional USB-C docking station. It features a minimal and stylish appearance design defined by the slim and compact form factor, aluminum casing and acrylic glass accent, and with two color options-Silver and Grey, which will perfectly match with any MacBook.
Gadgetsin
Reviews from Our Customers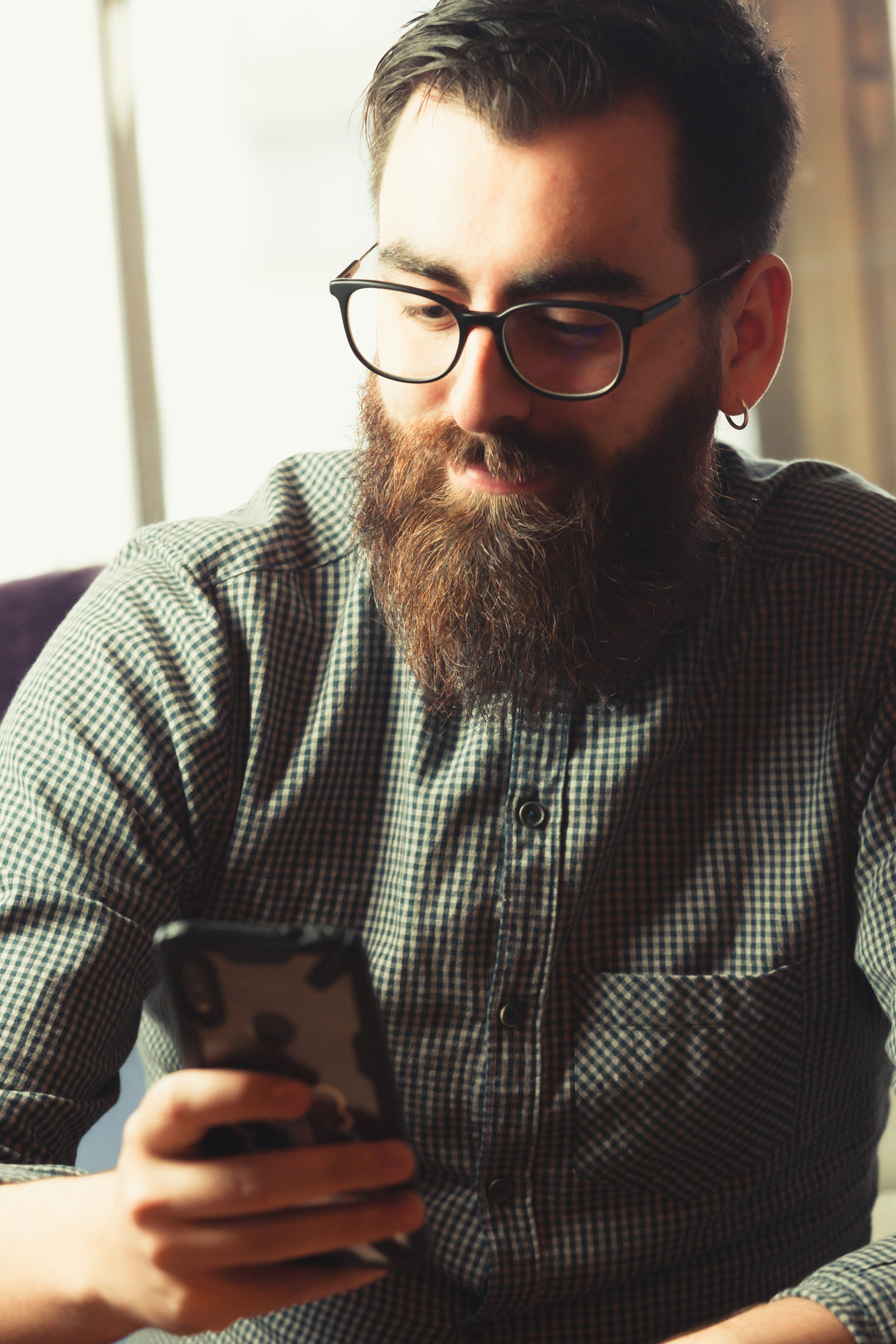 Charger for life!!
I take it for my MacBook Pro and have no complaints. Highly recommended.
POWME as a gift!!!
I bought it as a gift for my son mainly to connect a monitor to a computer and it works great, plus it charges his iphone and laptop which helps him a lot. My expectations are justified.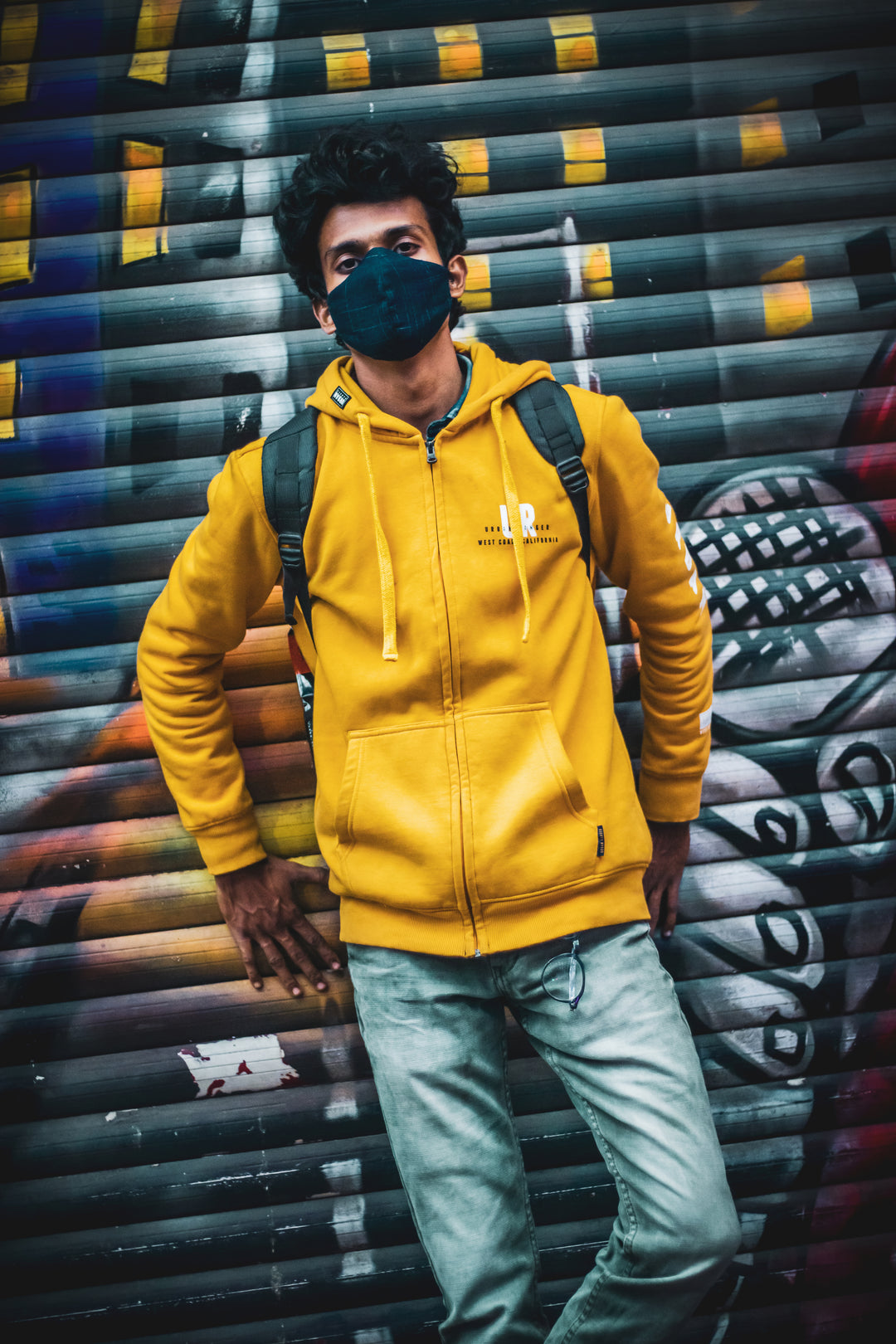 Perfect charger!!!
It's perfect for traveling. Powme is small and practical to use.
GRAB YOUR POWME NOW!
ONLY $99
Save 38%
Sunday,Monday,Tuesday,Wednesday,Thursday,Friday,Saturday
January,February,March,April,May,June,July,August,September,October,November,December
Not enough items available. Only [max] left.
Add to Wishlist
Browse Wishlist
Remove Wishlist